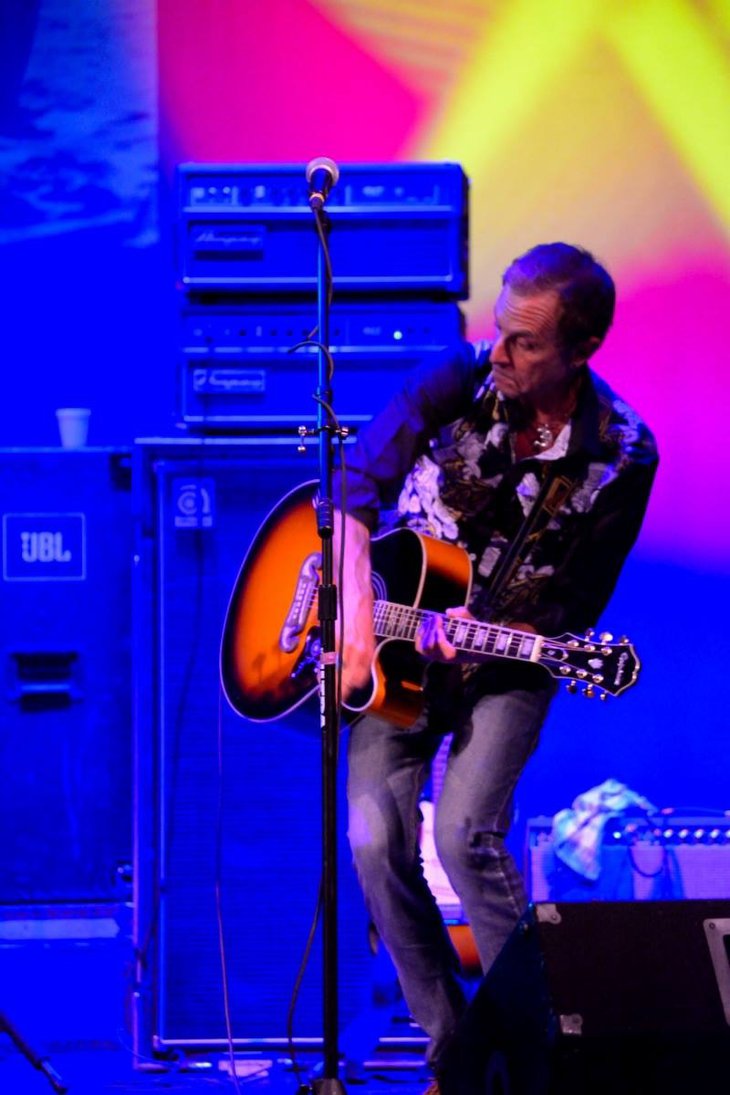 RICK LEVY has created a unique position in the entertainment business. A performer for more than 4 decades, Levy was bandleader for HERMAN'S HERMITS starring Peter Noone from 2000-2002. Rick has also been tour manager/bandleader for TOMMY ROE, JAY & the Techniques and more. Currently he is manager/guitarist for the Memphis Music Hall of Fame legendary band, THE BOX TOPS. He also spearheaded the reunion of his first Lehigh Valley, PA. band, THE LIMITS, and licensed their recordings worldwide.
As a nationally and internationally known manager and musician, Rick Levy understands the needs of both clients and artists. Buyers can rest assured that all details... artistic, financial, and technical will be fully met.
In 2014 Rick Levy was awarded the Pennsylvania Governor's Lifetime Achievement Award in the Music Industry, as well as a Lifetime Achievement Award by the Lehigh Valley Music Awards (affiliate of the Philadelphia Grammy Chapter).
Rick is also an accomplished pottery maker, with his own "Glazed and Confused" pottery studio. He sells his works locally and nationally.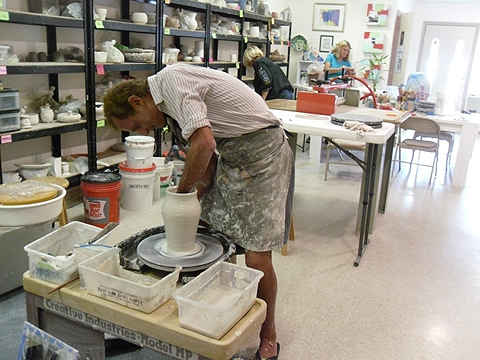 He is also North Florida coordinator for the David Lynch Foundation, created by the legendary filmmaker to provide scholarships to learn the Transcendental Meditation Program for at risk students, veterans w PTSD, and other high risk groups.
Dealing with Rick Levy is efficient, effortless, and hands-on. Every event must be a success!!
Contact
Levy17@bellsouth.net phone (904) 806-0817
In 2018 Crossroad Press released Rick's memoir,
"HIGH IN THE MID 60's-HOW TO HAVE A FABULOUS LIFE IN MUSIC WITHOUT BEING FAMOUS!" The book is available at all online book stores in ebook, audio, and print formats.
Paperback on Amazon
Kindle e-book on Amazon
AUDIO VERSION
"Rick is one of those lucky people who has made his love his life...and his vocation..and it shows in the way he performs and respects the artists and music..and..he does it damn good!" LARRY KLEIN/Executive Producer Dick Clark Productions, American Music Awards, and more.