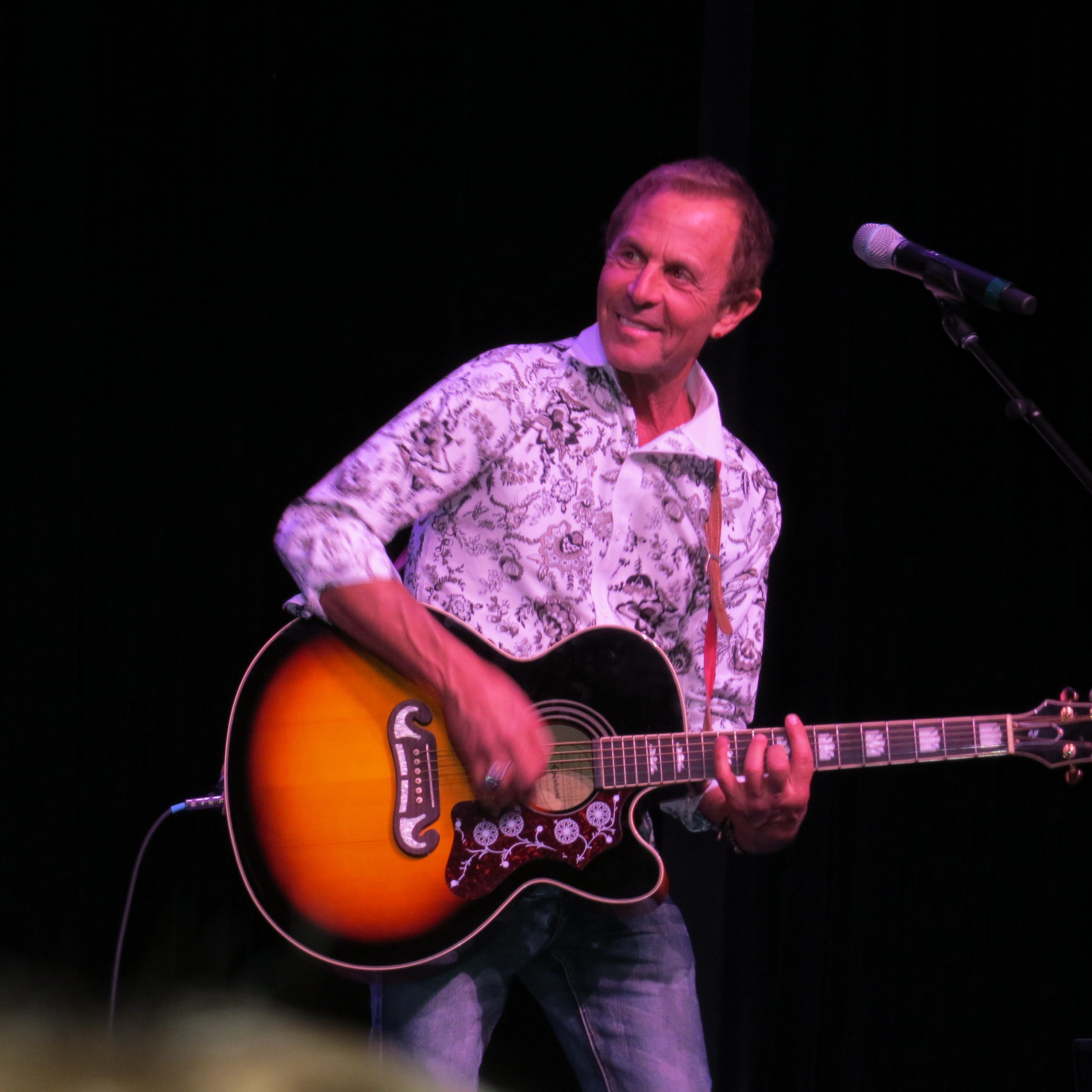 RICK LEVY has created a unique position in the entertainment business. A performer for more than 4 decades, Levy was bandleader for HERMAN'S HERMITS starring Peter Noone from 2000-2002. Currently, Rick is guitarist and tour manager for two legendary 60s artists, THE BOX TOPS, and TOMMY ROE. He also spearheaded the reunion of his first Lehigh Valley, PA. band, THE LIMITS, and licensed their recordings worldwide.
As a nationally and internationally known manager and musician, Rick Levy understands the needs of both clients and artists. Buyers can rest assured that all details... artistic, financial, and technical will be fully met.
In 2014 Rick Levy was awarded the Pennsylvania Governor's Lifetime Achievement Award in the Music Industry, as well as a Lifetime Achievement Award by the Lehigh Valley Music Awards (affiliate of the Philadelphia Grammy Chapter).
Rick is also an accomplished pottery maker, with his own "Glazed and Confused" pottery studio. He sells his works locally and nationally.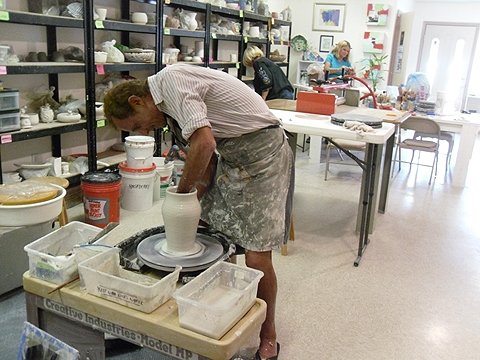 He is also North Florida coordinator for the David Lynch Foundation, created by the legendary filmmaker to provide scholarships to learn the Transcendental Meditation Program for at risk students, veterans w PTSD, and other high risk groups.
Dealing with Rick Levy is efficient, effortless, and hands-on. Every event must be a success!!
Contact
Levy17@bellsouth.net phone (904) 8060817