2014 Pennsylvania Governor's Award Recipient
(Achievement in the Music Industry)
2014 Lifetime Achievement Award/Lehigh Valley
Music Awards (affiliate of Philadelphia Grammy Chapter)
Guitarist, songwriter Rick Levy, has created a unique position in the entertainment business. A performer for 30 years, Levy was lead guitarist / bandleader for Herman's Hermits starring Peter Noone from 2000-2002. Currently Rick is guitarist and tour manager for two legendary 60s artists, TOMMY ROE, and THE BOX TOPS. Rick also leads the very popular St. Augustine R&B band, The Falling Bones. Rick has also reunited with members of his first garage band in Allentown PA, THE LIMITS, and the band is performing select dates nationwide. As a nationally and internationally known manager and musician, Rick Levy understands the needs of both clients and artists. Buyers can rest assured that all details, artistic, financial, and technical, will be fully met.Additionally, Rick is a member of the National Academy of Recording Arts and Sciences, a publisher and writer for BMI, and a member of FAME (Friends Against Musical Exploitation) an organization working to put an end to bogus artists performing...without any original members. Rick is also North Florida Coordinator for the David Lynch Foundation www.davidlynchfoundation.org spearheaded by the legendary filmmaker. The foundation provides scholarships to schools to provide instruction in the Transcendental Meditation program, which has been proven scientifically to improve scholastic achievement, reduce behavior problems, and improve overall health in students worldwide. Further information also available at www.tm.org.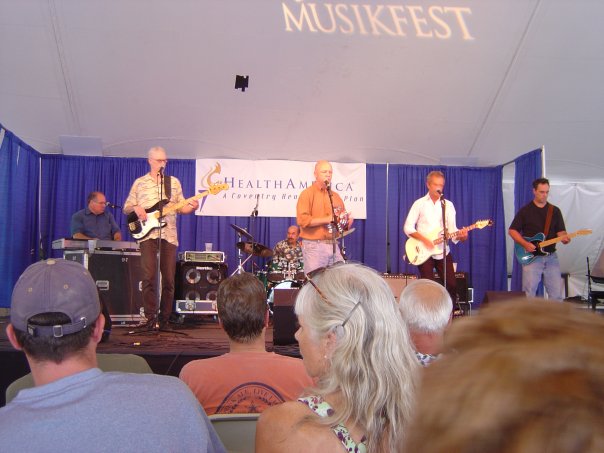 THE LIMITS, Levy's own retro pop group have recently released several cds of their best work. Cds are available thru itunes.
The Limits draw heavily on the British Invasion sound, and have recently released a collection of their best recordings from 1979-88 entitled........."songs about girls." The Limits 1965-1968 recordings are also available on "The Early Daze 1965-68" cd.


Agents, buyers, promoters, event planners, and entertainment directors can be confident that dealing with RICK LEVY MANAGEMENT will guarantee successful events, with all details handled efficiently, confidently, and completely.
| | |
| --- | --- |
| | RICK LEVY ENDORSES AND PLAYS EPIPHONE GUITARS |
Call Rick Levy Management today:
904.806.0817